My new book is here! Check it out on amazon.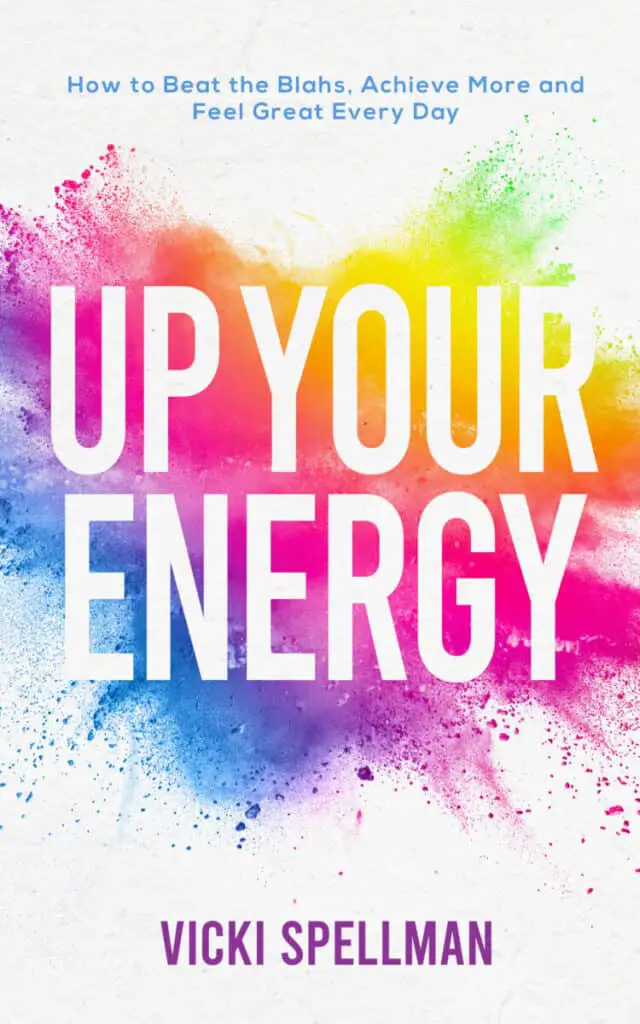 Do you drag yourself out of bed every morning after hitting the snooze button again and again? Is caffeine the only thing that gets you through the day? Does your energy give out long before your to-do list does?
In the immortal words of Lucille Ball, "Are you too pooped to pop?"
If so, you're not alone. According to a recent survey by the National Safety Council:
Seventy-six percent of Americans say they feel tired at work
Fifty-three percent feel less productive
Forty-four percent have trouble focusing
It shouldn't be this way. Life is too short to feel tired and uninspired all of the time. Imagine if you could naturally:
Wake up in the morning without an alarm clock, well-rested and excited to start your day
Feel energetic throughout the day accomplish your goals
Easily wind down in the evening and sleep through the night
Life is unquestionably better when we feel energetic. It's time to stop being OK with feeling just OK.
Get my new book: Up Your Energy to reclaim your daily get-up-and-go.
Certified Holistic Nutritionist (AFPA) and healthcare communications expert Vicki Spellman, also founder of WellInTruth.com, draws on the latest clinical research to share strategies on how to up your energy naturally, without the aid of sleeping pills or other medications. In this book, you won't find cliched advice; you'll discover fresh ideas including:
How to smooth out your glucose spikes
Tips for maximizing your mitochondrial health
Natural ways to optimize your hormones
How to use caffeine more strategically
Which specific exercise routines build your energy reserves
Which supplements can safely increase your energy, and how to take them
This book will help you beat the blahs and live positively and energetically every day, throughout the day.